The church inside the walls of the castle is the Church of St. Mary Magdalene.
Kostel is fortified during the Roman period for the purpose  of controlling the valley.
After a Marquisate, an administration under the Aquileia Patriarchs, and many different rulers, it became in 1422 under Venice. They changed the name of the castle in Pietro Pelosa.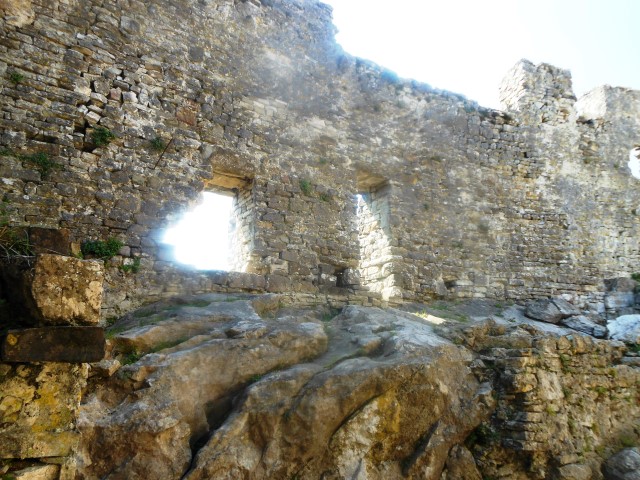 Place: Kostel – (Buzet)
Name: Kostel – Pietro Pelosa