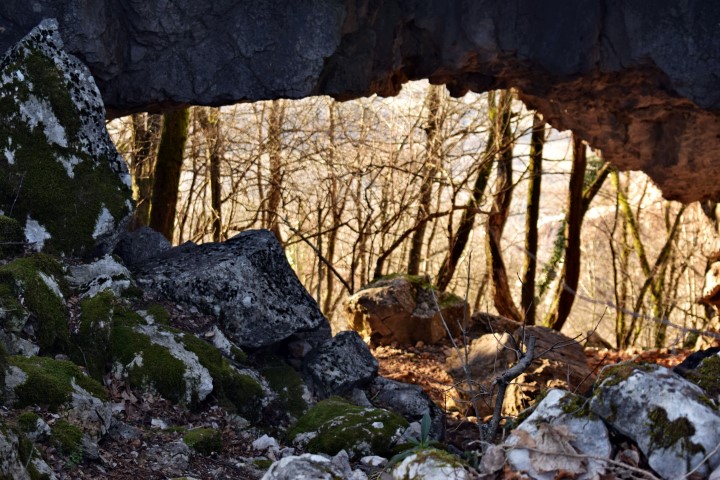 Name: Forest road from Mala Učka to Galovici and the hiking trail to the cave Provrtenica.
Place: Nature park Ucka.
Coordinates:
Viewpoint and flying site near the foot of the peak Brgud on the west slope of Učka;. Altitude 810 m.  45.24126 N – 14.19748 E.
Small  chapel; 45.23938 N – 14.20463 E.
End Forest road 45.17196 N – 14.20404 E.
Hiking trail startpoint: 45.17634 N – 14.20657 E. Provrtenica cave 45.17691 N – 14.20334 E. (more…)