This village is located between Draguč and Buzet.
At the entrance of this village is a church named Church of Our Lady built in 1750. Another church before the Palace is the Parish Church of the Holy Trinity, that was  restructured in 1700.
The palace is built in the 18th century on the place of a the Račice castle from the 14th century. The cemetery church is the Church of St. Stephan from 1580 and has a tomb of the last Count of Račice, Pietro Walderstein.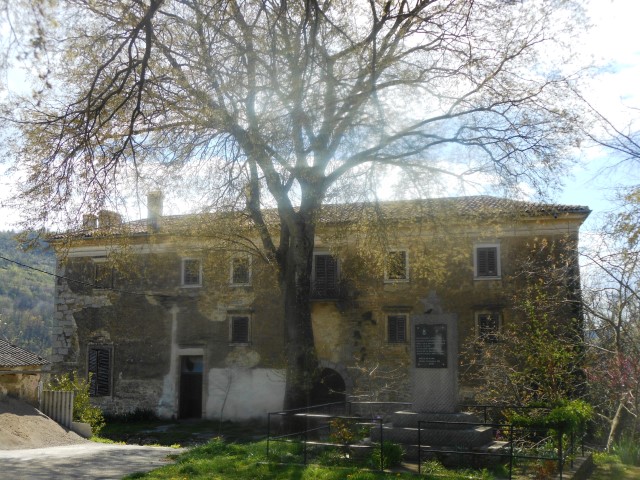 Name: "Walderstein palace
Place: Račice – (Buzet)