Near the defence tower is a  small Church of St. Anthony the Abt, and dates back to the 14th century and has frescoes. The other church with frescoes is the Church of St. Jacob the Apostle from the 15th century  Barban has a big gate and a small gate. On the big gate is a coat of arms  of the family Loredan. The Parish church inside the main gate is the church of St. Nicholas  with a 25 meters high bell tower. There is also the Loredan's Place with an inscription of the year 1536. Probably the year that the family Loredan it bought. The Venetian loggia is from 1555 and hosted  formerly  the "fondaco" the granary storage.
The sculpture on the square is called "The ring"  in honour as a symbol of "The yearly race of the ring".
In the 13th century Barban was ruled by the Count of Gorizia Enghelberto III. In the 14 th century  century  Barban was involved  with several wars. In 1508 was Barban a part of the war between Venice and Austria, and was occupied by Venetian, but lost it again, but Barban decided to join Venice. In 1536 Barban became the property of the Venetian family Loredan. After the fall of Venice in 1797 Barban was part of the Austrian Empire.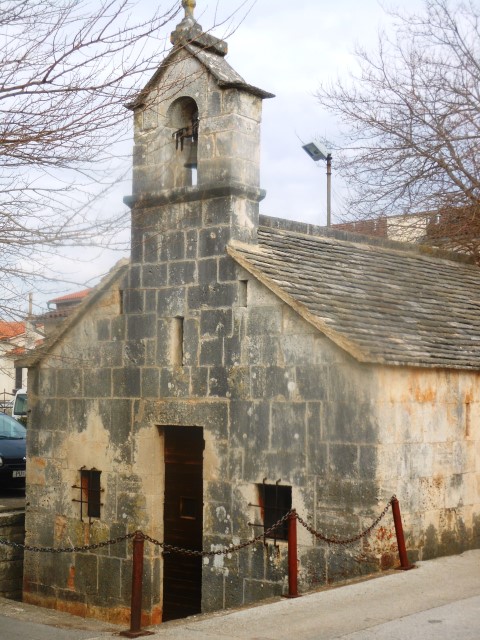 Place: Barban