Gračisće is a medieval town situated on a steep hillside, with a top of 454 meters. It has a beautiful structure and well preserved town gates, walls and houses.
On the entrance is the municipal loggia from 1549, and a "fondaco" (grain storage).  On the right street the Salomon palace  from the 16th century with on the first floor  Venetian windows (Gothic "bifora"). On the square is the Church of Our Lady on the Square  built in 1425. This church has frescoes inside. Also on the square is a Chapel of St. Anthony, built in the 15th century. Under the vault on the right side is the door to the Chapel and on the left was formerly the door to the Bishop's palace. After the way under the vault is a bell tower of the Parish Church of St. Vid built in 1769, and reconstructed in Baroque in 1803. A little down on the hill outside the town are the ruins of St. Simon built in the 16th century (See "Walking path of St. Simon). Another very old church is the Church of St Euphemia that dates back into 1383. In the southern part of the town is a round defence tower from 1500.
Gračiće was a prehistoric hillfort settlement and during the Roman time a castrum named Callinianum. After the Roman Period part of the Byzantine Empire, Corolingian Kingdom and later ruled under German Emperors, and the Aquileia Patriarchs who gave Gračisće to the Bishops of Pican.
In 1374 Gračisće passed to the Habsburg family. In 1508 Gračisće was involved in the war between Venice and Austria. Gračisće was also involved on the Austria part in the Uskoci's war against Venice in 1616/1617. In 1653 the feud passed to Count Giovanne Balbi of Wolfsdorf.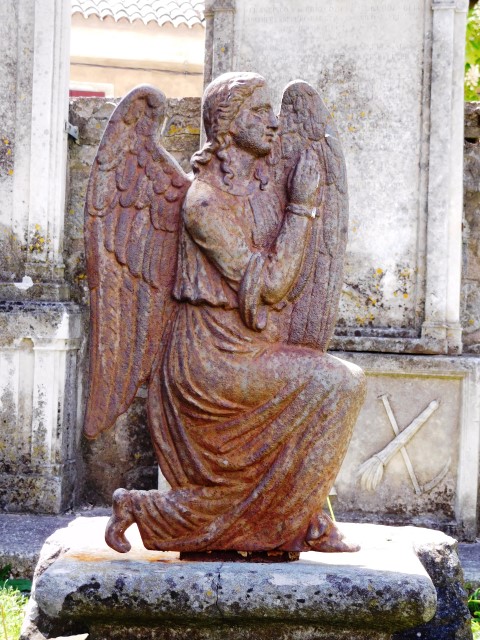 Place: Gračisće