The Church of St Agnes on the  hilltop  dominate Medulin from 1894, and formerly a Parish Church from 1697. The church has two bell towers with a high of 36 meters.
In the direction of the sea is a small Church of Our Lady of Health from the 15th century and a big Municipal Palace.
Medulin was a prehistoric settlement with in the Roman period several Villa Rustica. One of the villa's was located on the peninsula Vizula.  After the fall Of the Roman Empire, Medulin falled in the same destiny like other Istrian villages and was part of the Goths Kingdom, Byzantin Empire, and the Frank dominions and later on the dominions of the Counts of Pula  Serge and Castropola. But in the 14th century Medulin passed to the Venice Republic.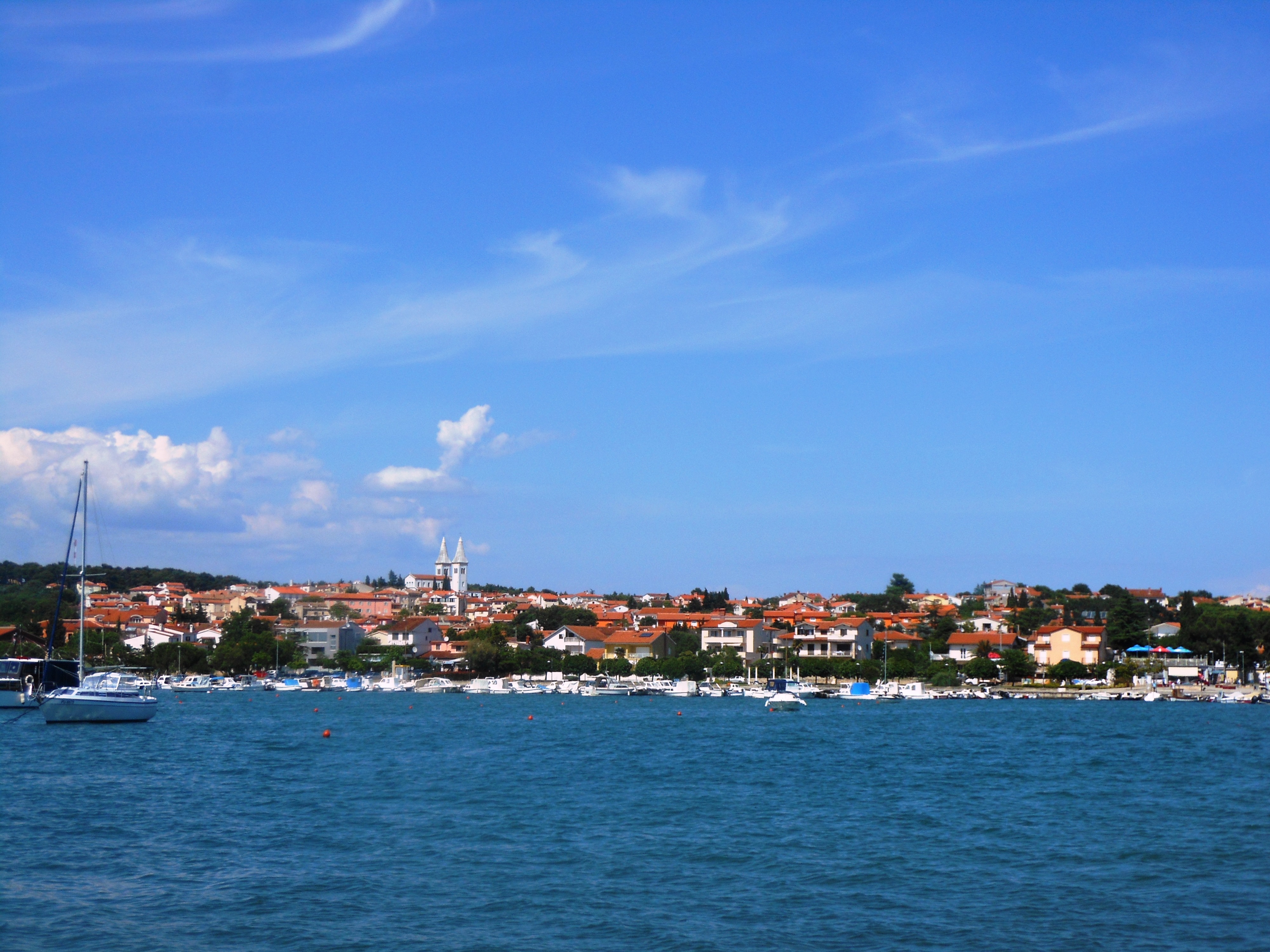 Place: Medulin