In the centre of the village is the Church of St. Lorence with a bell tower of 1632. More interesting is Cape Kamenjak with a great biological and ecological diversity. Kamenjak is since 1996 under landscape protection.
On the south-west part of Cape Kamenjak is the island Porer with a 31 meters high lighthouse.
In Kamenjak were four prehistoric settlements.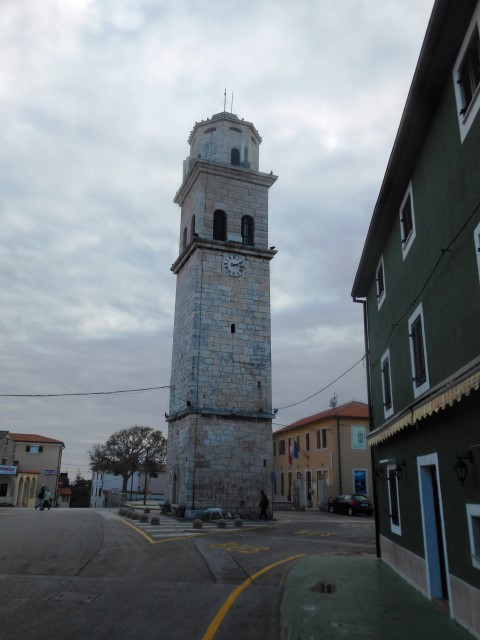 Place: Prementura – (medulin)