This  settlement from the Bronze Age with three terraces
were walled. Of these, only large stone blocks are present. On the edge of the upper plateau at a height of approximately 152 meters is a cave. This may have served as a water reservoir or place of sacrifice.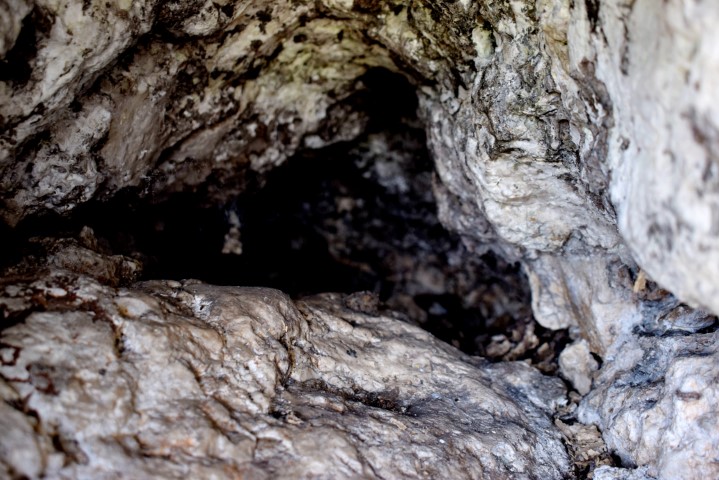 Name: Prehistoric settlement Montižansko brdo.
Place: Near Montižana – (Poreč).
Coordinartes: Start 45.18283 N – 13.68426 E, Top 45.18214 N- 13.68154 E.