This  trail along the bay Kula and part of the Raša bay is also called the Stephan Hauser  trail. Stephan Hauser is a famous cellist, who lives in Rakalj.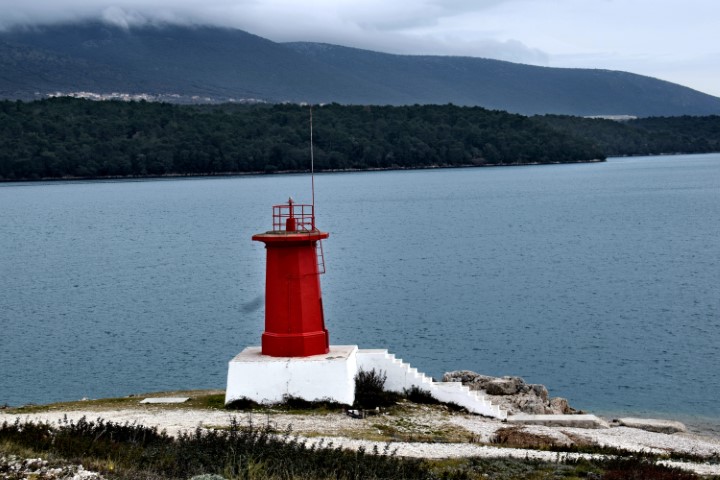 Name: Hiking trail from cape Sveti Mikula to cape Kalavojna.
Place: Rakalj – (Marčana).
Coordinates: Start 44.97683 N – 14.07401 E,  Cape Kalavojna 44.96391 N – 14.03668 E.