Situated on the Paravia hill at an altitude of 5 meters above sea level and built in 1905 and 1906, it has a rock cut defense moat. It has a two floor building with casemates for the garrison, storehouses and shelters, and was armed with four M99 F caliber howitžers.
This fortress was part of the Barbariga group with more defenses and was part of the Austro-Hungarian fortress Pula, and especially intended for attacks over land.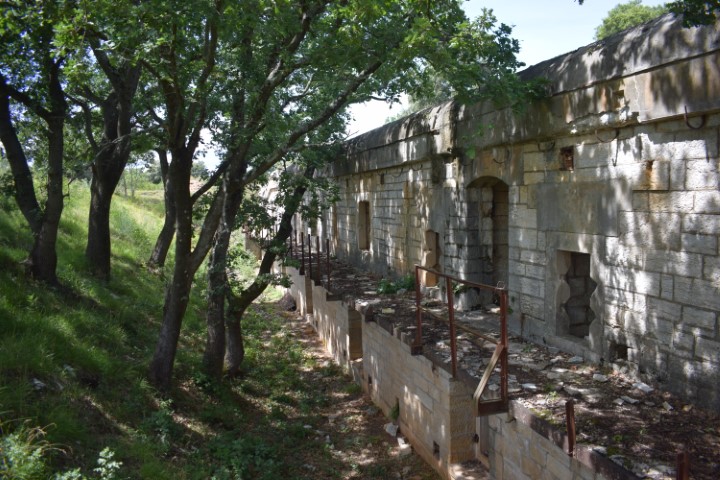 Name: Paravia-Oost – Barbariga.
Place: Barbariga – (Bale).
Coordinates: 45.00434 N -13.74145 E.