In the centar of this village is the  Parish church St. George (1627) with a bell tower  from 1887.  An other smaller church (1910), built on an older place from the 16th century, is the St Jeromin, The same name as the  translator from the bible in Latin and possible  born in Zrenj. He lived from 347 till the year 420.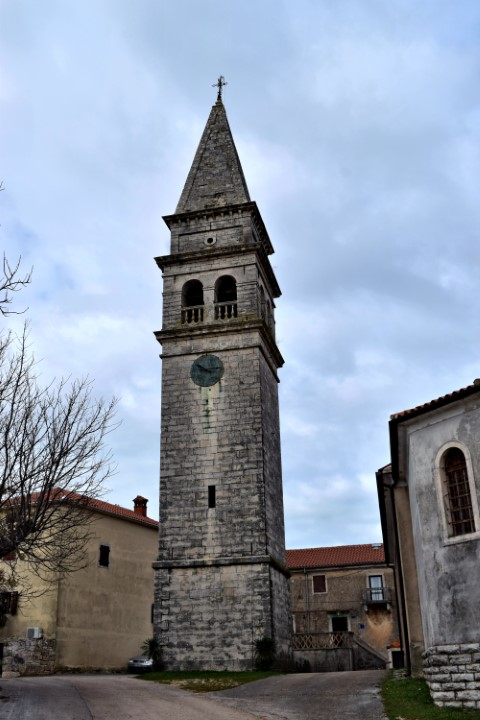 Name: Zrenj.
Place: Zrenj – (Oprtalj).
Coordinates: 45.40310 N – 13.87278 E.