This hillfort is from the Early Iron period (1250 BC – 500 AC). The necropolis was extensively researched in the second half of the 20th century. Various graves were discovered, which with the form of vessels and pottery give a good impression over time.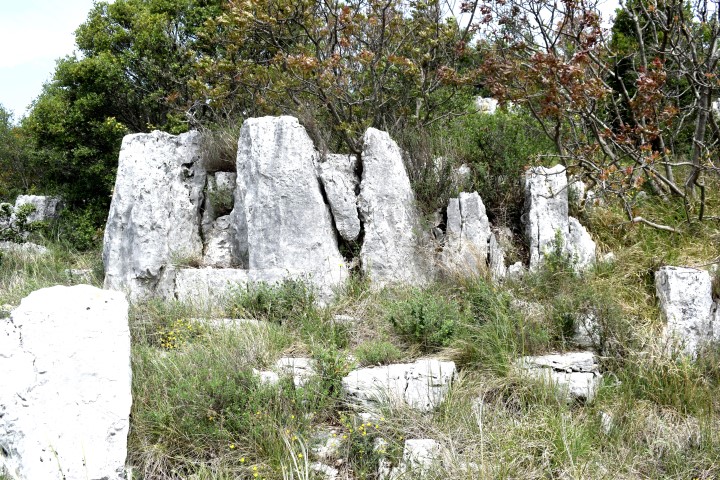 Name: Limska Gradina hillfort (158m).
Place: Near Jural – (Kanfanar).
Coordinates: 45.13175 N – 13.745037 E