Castle Parentino is abandoned in the 10th-century and destroyed by war violence with the Genoese. Therefore it was a part of Dvigrad with the opposite situated other town Moncastello. Dvigrad is mentioned for the first time in 879.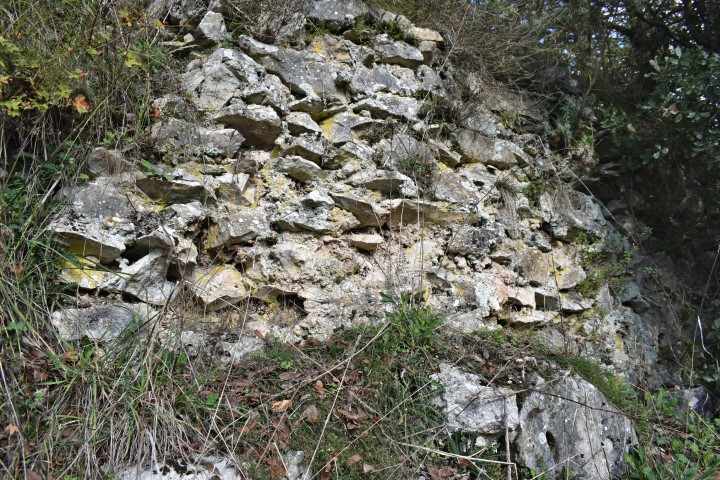 Name: Remains castle Perentino.
Place: Dvigrad – (Kanfanar).
Coordinates: 45.12460 N – 13.80887 E.