This railway – 21 km long – is constructed during the Austria- Hungarian period in Istria and started in 1873. The first train arrived in Rovinj in 1876. Through loss of economic importance the railway stopped in 1966.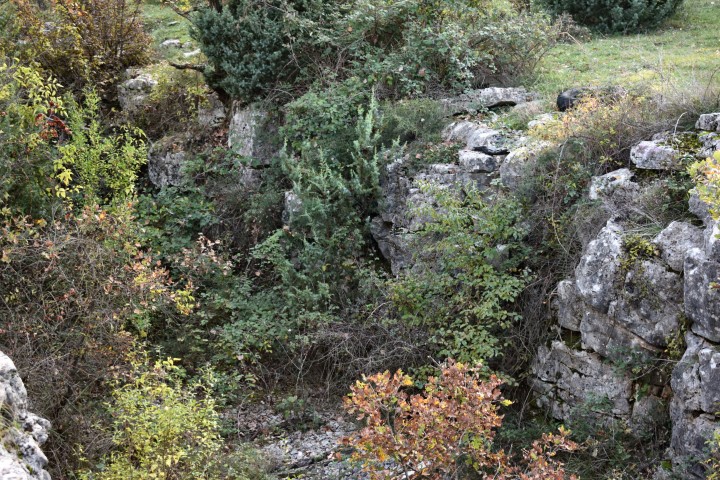 Name: Former railway Rovinj – Kanfanar.
Place: Near Maružini – (Kanfanar).
Coordinates: 45.10367N – 13.83317 E.