The medieval castle Kršan was the first time mentioned in 1274.
In the 15th century it belonged to the noble family of Kerstlein de Pisino. The last owner was the nobleman Giovanni Tonetti from Plomin, known as "The red count".
In the Mausoleum on the cemetery of Plomin are the tombs of the family Tonetti.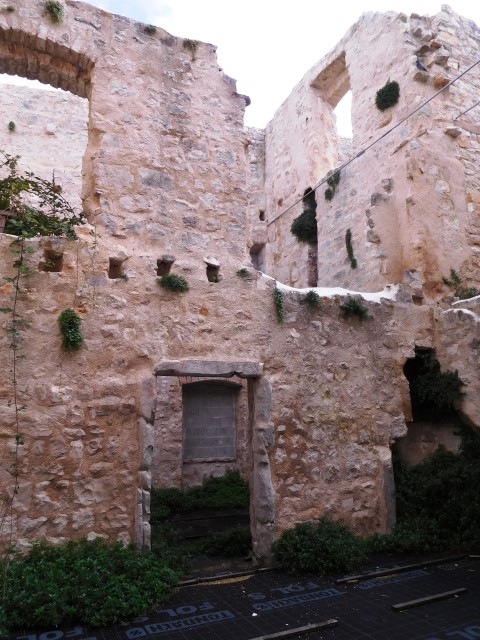 Place : Kršan