When planting a vineyard in 1930 a portion of the Karst valley caved in, and the present opening of the cave was made. The name Kingdom it became from the first children who played in the cave and saw the many stalagmite and stalactite shapes.
Popular  stone formations are "The magician's Hat", The Tower of Babylon", and the huge "Bat's Wing".
The dimensions  of this single hall with an irregular oval shape are: Length 67 meters, 27 meters wide, nine meters deep and six meters high. The average temperature in the cave is 14 degrees Centigrade.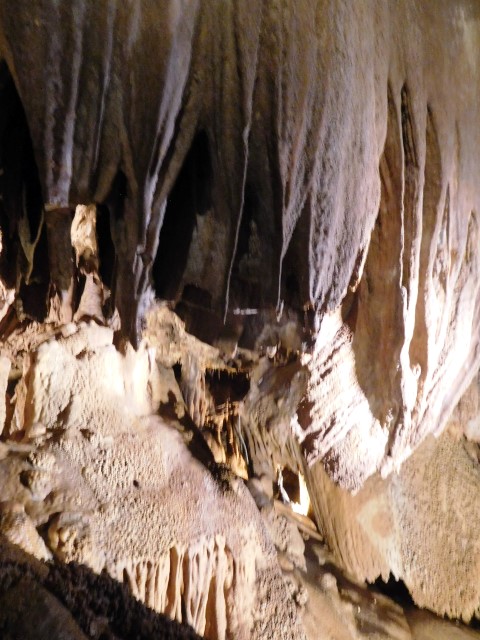 Name: Cave "Festini Kingdom"
Place: Festina – (Zminj)