Slum is a village in Lanišće.
The Romanesque Church of St Mathew is built in 1555 and reconstructed in 1870. It is standing near an very old linden tree. The church has a tower in front and a polygonal apsis with nice frescoes.
Slum was a part of the Venice Republic and after the fall of Venice in 1797 part of the Austrian Empire.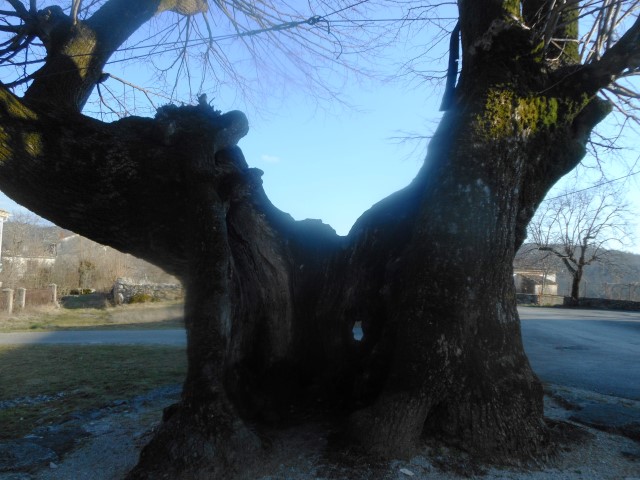 Place: Slum – Lanišće