Završje was in the past connected on the railway "Parenzana". This railway had a length of 123 km and connected Poreč to Trieste. In this village is the big Church of the Blessed Virgin Mary from 1792.
On the hill top is Contarini's palace dating back to the 11th century.. and a another church dedicated to the Blessed Virgin Mary, built in the 16th century and has a bell-tower, which is out of line.
At the end of the street is a town gate from Contarini. Outside the gate is a small Church of St. Rock of 1556.
Like the most other towns Završje was a prehistoric hill fort settlement, and a fortified Roman village. The name at that time was Piemonte. After 1511 Venice Republic ruled over Završje. In 1530 a Contarini bought Završje and were the owners until the beginning of the 19th century.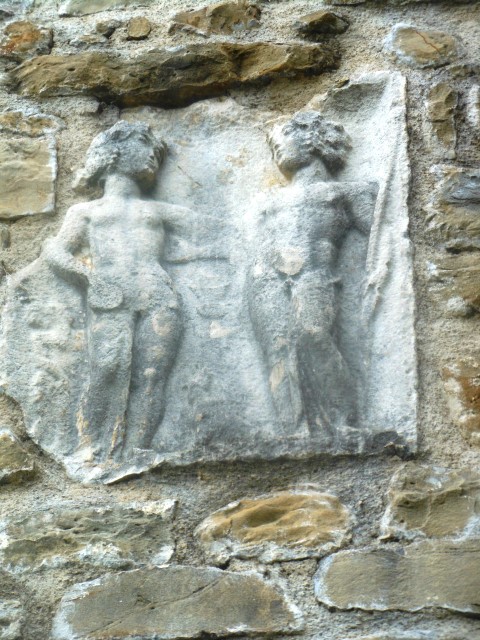 Place: Završje – (Grožnjan)