Marčana is an old Istrian settlement  and situated in the Roman period on the Consular road  Via Flanatica. The road from Pula to Liburnia).
In the town are many wells. The public well near the Municipal palace was built in 1893.
The Parish Church of St. Peter and Paul dates back to the 15th century. The bell tower is from 1846. The small church of St. Anthony was built in 1709.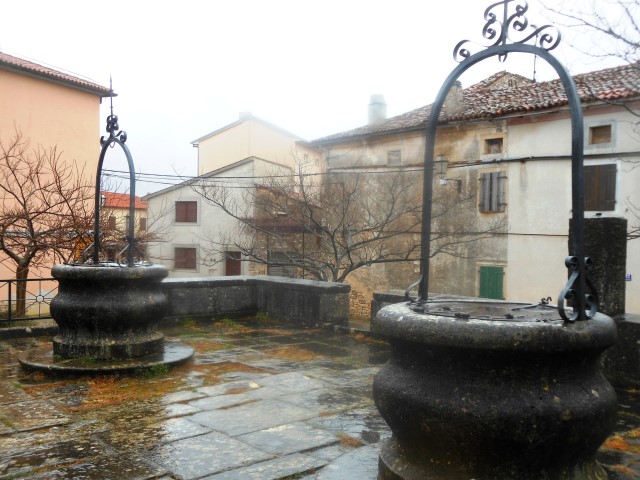 Name: Marčana