Brtonigla is a place like many other from prehistoric times,  so a hill fort settlement. Later on a Roman settlement known as Hortus Niger.
In the 11th century Brtonigla was a feud of the Aquileia Patriarchs, and in the 13th century  the dominion of the Lords of Momjan. From the 14th century a part of the Venetian Republic and later on in 1797 of the Austrian Empire.
In the centre the Parish Church of St. Zenon, Patron Saint of Brtonigla, and the small church of St. Rocco, built where once stood an older church of the 14th century.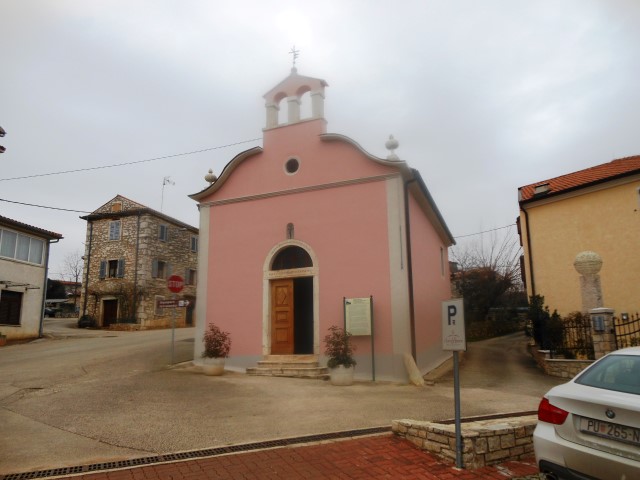 Place: Brtonigla