Kozljak is an fortified castle and located on the western part of Ucka mountain.  Kozljak was an important castle in the Rase river field and dates back to the 11th century and built by Marquis of Istria Ulrich I,  Weimar- Orlamunde. The first notice about Kozljak dates back into 1102, when Ulrich II donated the properties to the Aquileia Patriarchs .
Wachsenstein was named Kozjak at the time, and the rulers used to name themselves of Wachsenstein.
In 1374 Alberto IV, Count of Gorizia confirmed to a lord of the feud the ownership of Kozljak and some other villages. Her successors will continue to rule over Kozljak until 1668.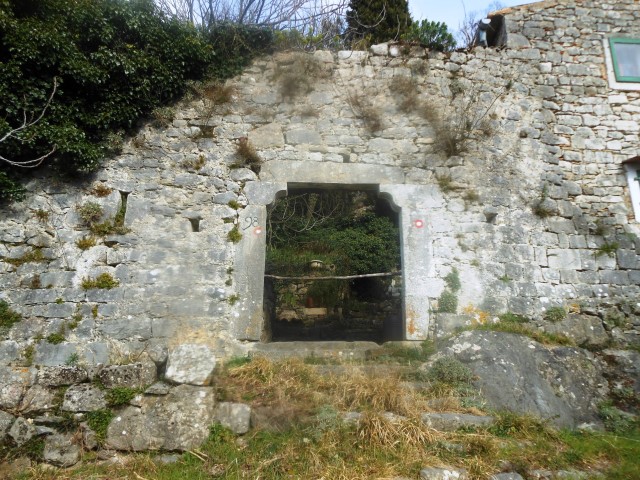 Name: Castle "Wachsenstein"
Place: Kozljak – (Kršan)