From this hills views on the Učka mountains Sisol, Krava Stijena, Vojak, and the Plomin Bay.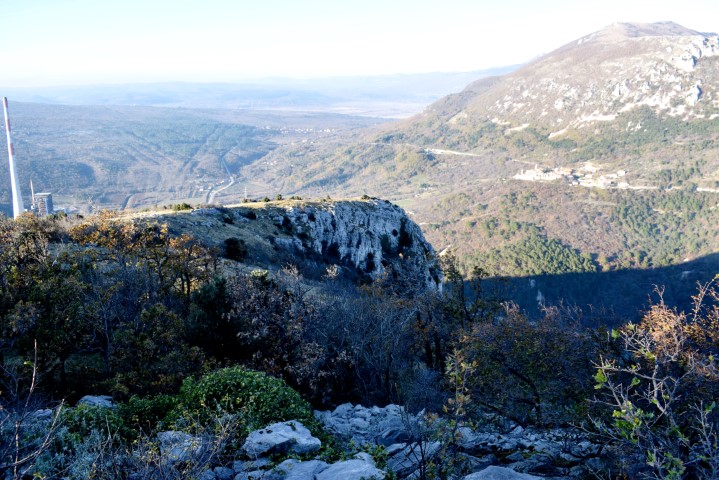 Name: Hiking trail from Rependa Kosi to the top of the hills Munac 377m. and Kuk 260m.
Place: Rabac – (Labin).
Coordinates:  Start 45.11572 N – 14.17169 E, Munac 45.12512 N – 14.17753 E,  Kuk 45.12925 N -14.17432 E.