This gradine from the Copper Age at a height of 62 meters had an oval plateau of approximately 120 X 90 meters and partly surrounded by 3 meters wide defensive walls. The access road and walled terraces are still clearly recognizable.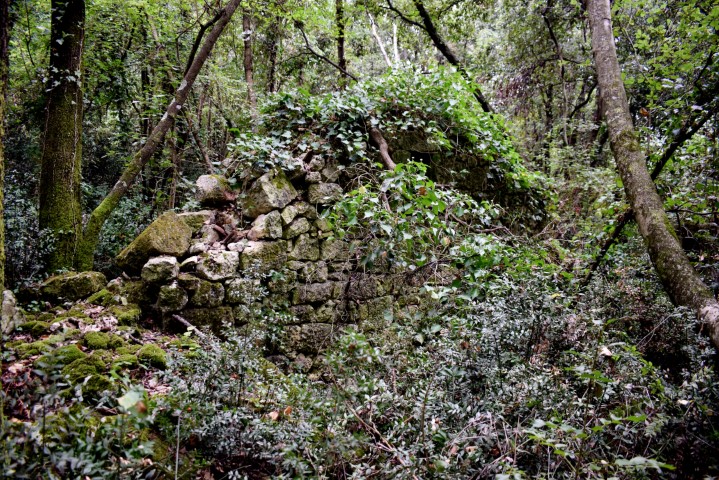 Name:  Prehistoric hillfort Mompaderno.
Place: Rovinj.
Coordinates: Entrance: 45.11053 N – 13.63567 E, Top: 45.10905 N -13.63166 E.