Monbrodo a prehistoric hillfort near the bay Cistern south of Rovinj. This settlement originated in the Copper Age, the 2nd millennium BC and used until the Iron Age. In the current situation, the three terraces and the plateau (30 meters a.s.l.) with the wide defensive walls are easily recognizable. In addition, hidden in the dense forest are the stone walls – executed in the dry technique – of several buildings. The height of this is approximately 1 meter above ground.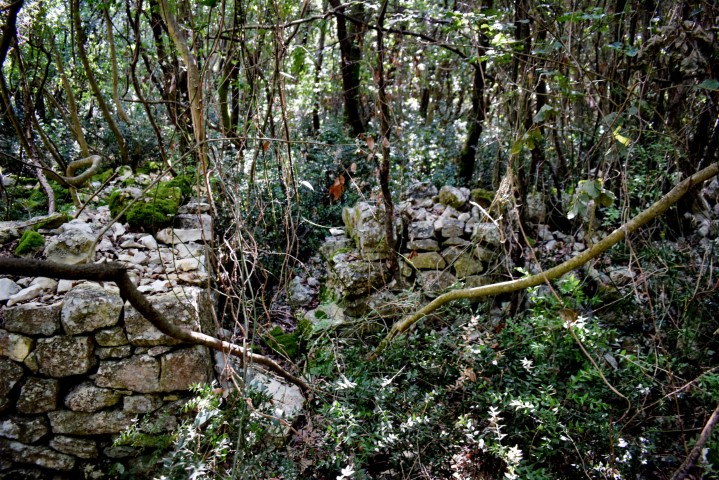 Name: Prehistoric Hillfort Monbrodo.
Place: (Rovinj).
Coordinates: Entrance; 45.04111 N – 13.69584 E, Top plateau 45. 03481N – 13.69237 E.