The castle is built on a steep cliff on a southern slope of the Učka Mountains. From written sources it appears that the castle already existed in 1102 and was then called Losilach or Giosilach and later Wachsenstein. Inhabited by Counts of Gorizia, Venetians, the Patriarch of Aquiliea and by Austria. The name of the Romanesque church is St. Hadrianus.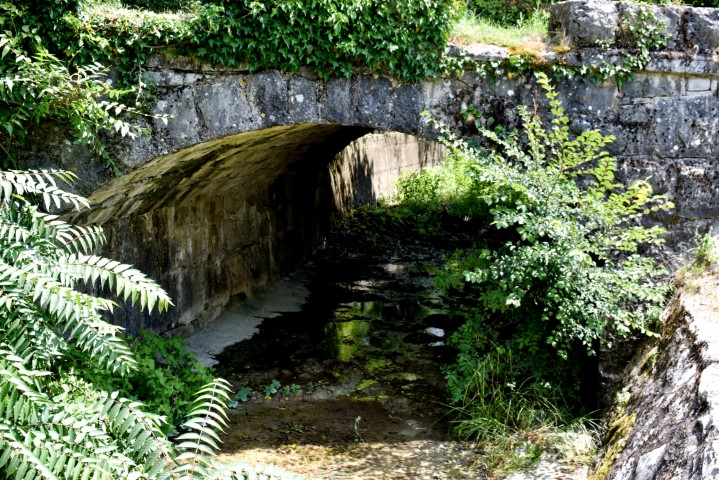 Name: Hiking trail from the village Bačvari through the "Jadrankin put" to the Kožljak castle.
Place: Kožljak – (Kršan).
Coordinates:  Bačvari 45.18767 N -14.18471 E, Kožljak castle 45.19469 N – 14.19221  E.