With on the coast the remains of roman villa rustica and large complexes for the production of ceramics (amphorae), wine and olive oil.
See also the posts dated: 2020-06-09, 2018-07-20, 2017-03-14 and 2014-12-04.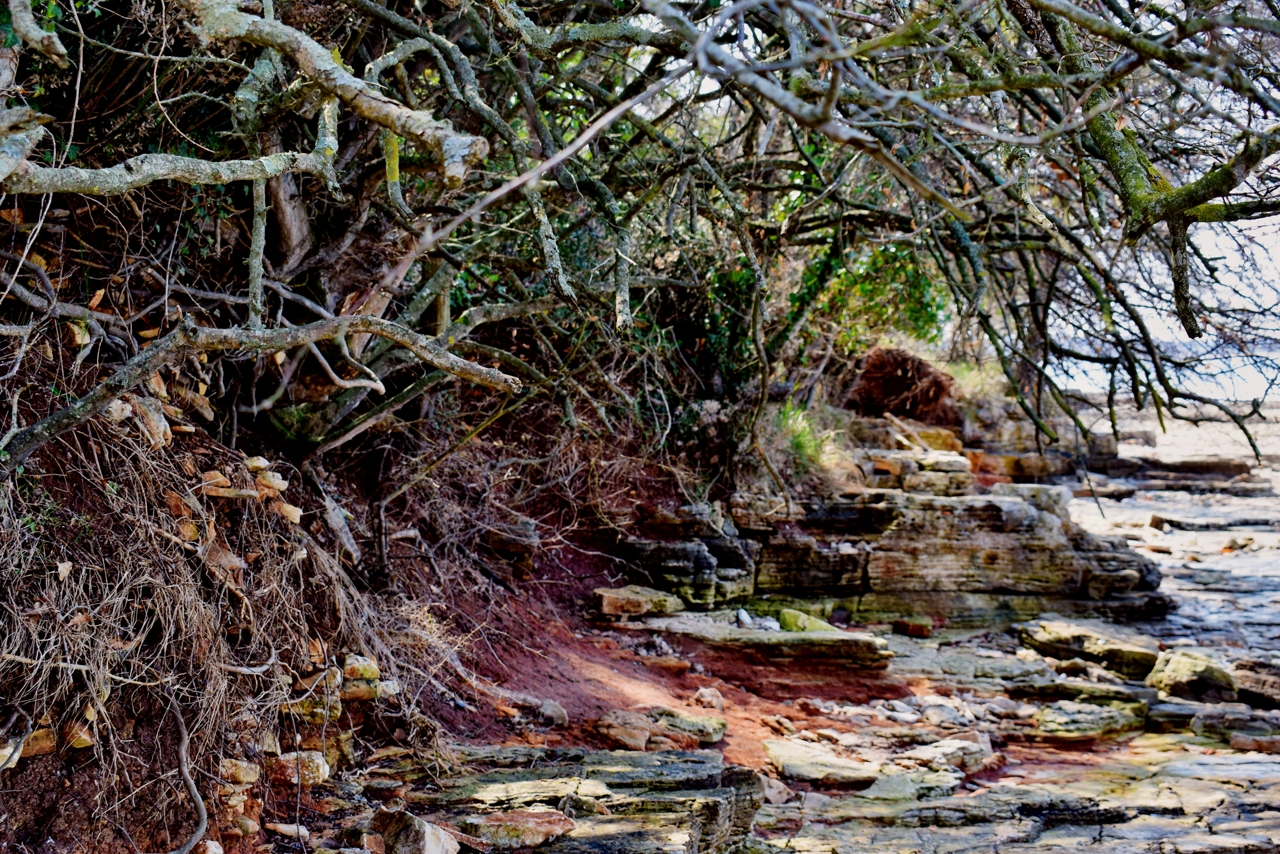 Name: Walking path Červar-Porat along the Lunga and the Santa Marina bay.
Place: Červar-Porat – (Poreč).
Coordinates:  from 45.27455 N – 13.60369 E to 45.28620 N – 13.60527 E.