This church is built in the 12th century. The porch in 1666 with angel-shaped caryatids. These are legendary statues of girls wearing the roof of the classical Greek temple in Athena.
The Romanesque bell tower is 18 meters high.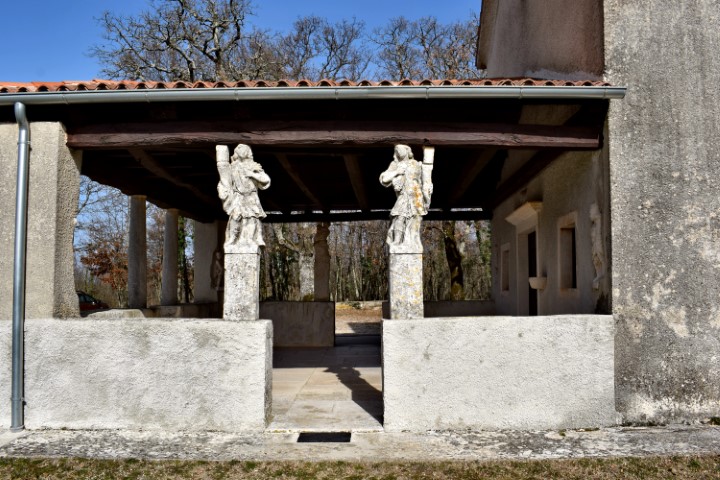 Name: Church of St. Mary of the Worldwide.
Place: Zminj
Coordinates: 45.11851 N – 13.88494 E.