The church of  St. Mary Magdalena was built in the 15th century. The St. Florentius was built in the 6th century and dedicated to the bishop of  Novigrad.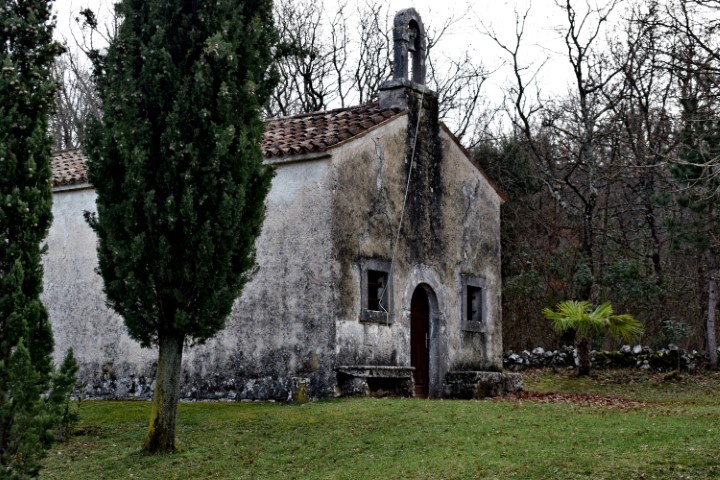 Name: Hiking trail from Old town Labin to the Chrurch Florentius.
Place: Near Krancji – (Labin).
Coordinates: Start 45.08443 N – 14.11990 E, Florentius: 45. 06382 N – 14.11537 E.