In the Bronze Age there was a gradine here at a height of 230 meters. During the Roman period, a military base was established on the plateau. The current situation is characterized by the church of Sv. Martin, a transmission tower and radar installation.
The boundaries of the plateau, terraces and the access road are still recognizable.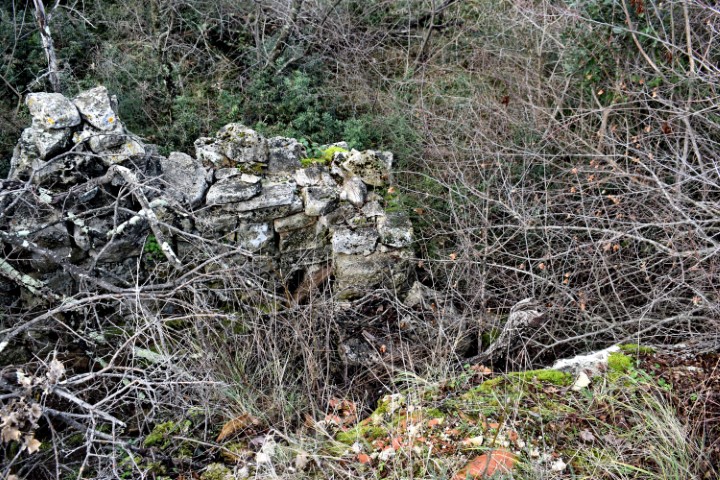 Name: Prehistoric settlement Sv. Martin – Lim.
Place: Near Bubani – Kanfanar.
Coordinates: 45.12461 N – 13.74048 E.