This year the 30th edition without students of (inter) national art academies from the 2nd to the 12th of September. Due to the corona virus, the number of new images is limited to two.
The two sculptures were created by the Art Director Peruško Bogdanić and Petar Dolić and the sculptors Deni Krizmanić and Mauricio Matukina.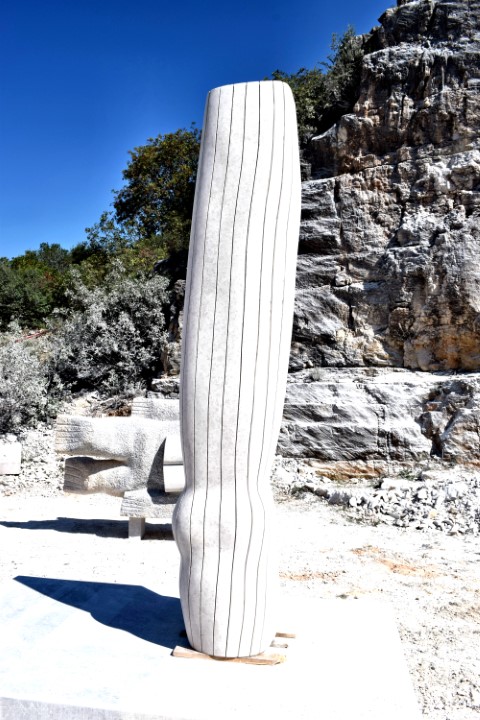 Name: School of Sculpture – 10 days of creation.
Place: Vrsar.
Name of sculptures: Will follow later.