In 2005 archaeologists discovered a Villa Rustica on site of a gas pipeline to be constructed. The built-up area was approximately 400 m2 and U-shaped, with a courtyard inside.
Archaeological research and findings have shown that not only food was produced here for own use, but also wine and olive oil for the market.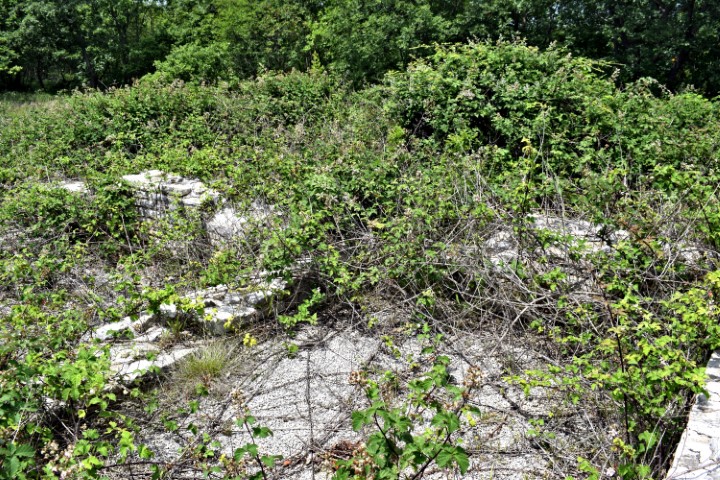 Name: Villa Rustica near Krvaviči.
Place: Krvavici – (Marčana).
Coordinates: 44.97622 N – 13.92178 E.