This cave is located in the wooded area of Buran and was a part of the Austro-Hungarian defense system during the First World War. It consisted of dug tunnels and natural caves.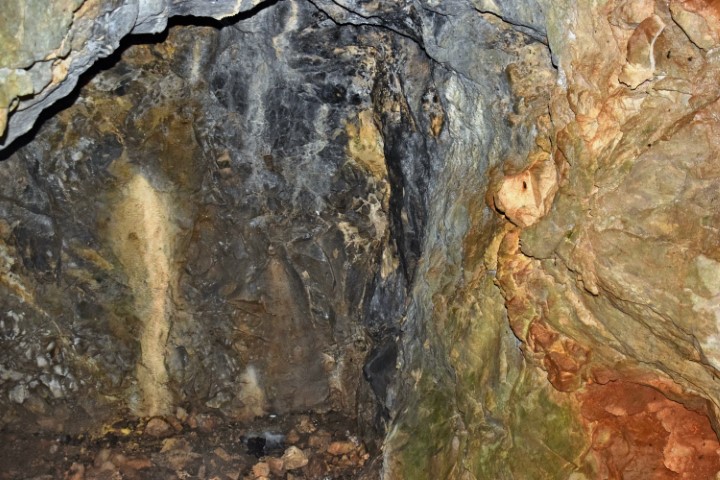 Name: Cave III near Pecinova Dvori – Forest Buran.
Place: Near Pecinova Dvori – (Marčana).
Coordinates: Startpoint hiking 44.94802 N – 13.91574 E, Cave: 44.94753 N – 13.91571 E.