It is likely from finds that this mountain had a residential destination here in the Bronze Age. It also seems plausible that here in the Middle Ages, it was a predecessor of the current place Kaldir.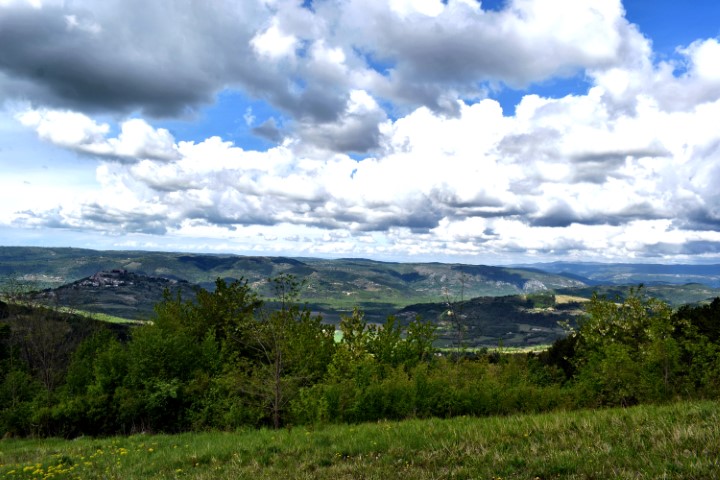 Name: Prehistoric settlement Sv. Spas – Stari Kaldir.
Place: Near Kaldir – (Motovun).
Coordinates: Entrance path : 45.30918 N – 13.84080 E, Top 45. 30839 N 13.84554 E.