This gradine consisted of a round plateau with two terraces underneath which were partly walled by stone blocks.
There are now water reservoirs near the top of the plateau.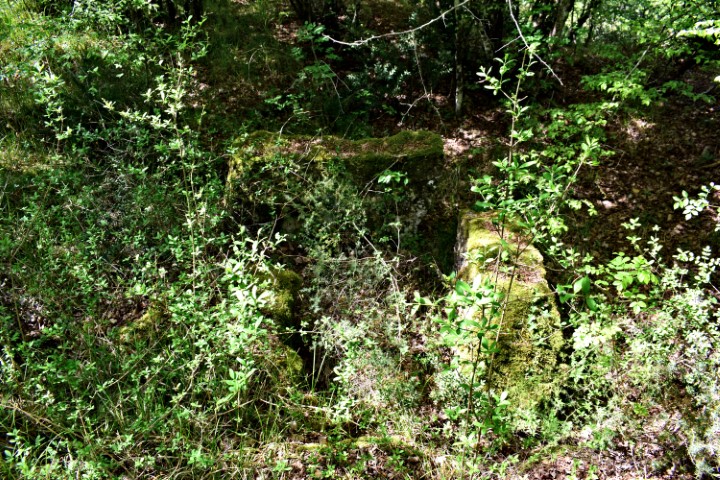 Name: Prehistoric settlement Rumpeljak.
Place: Near Vržnaveri – (Poreč).
Coordinates: Start point 45.24137 N – 13.67294 E. Top of Rumpeljak 45.24258 N – 13.67623 E.