At the top of this former gradine, with a height of approximately 67 meters. there are now water reservoirs. The separation between the plateau and the surrounding terrace is no longer recognizable.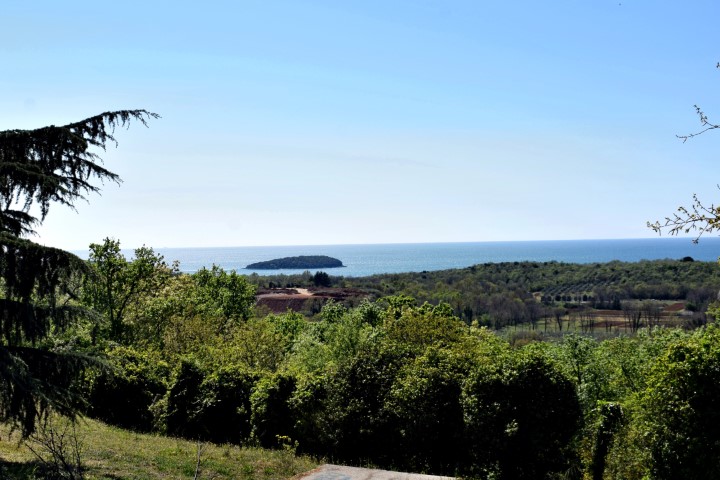 Name: Prehistoric settlement Sv. Martin.
Place: Near Mugabe – (Poreč).
Coordinates: Start point to Sv. Martin: 45.19277 N – 13.6172 E. Top: 45.19181 N – 13.61299 E.