During the Austr0-Hungarian Monarchy, the Navy cemetery was opened in 1862 under the name K.u.k Marinefriedhof. The resting place of the persons killed during WW1 and WW2. In 1960 it became a historical monument. Till that time were buried here on an area of 22,000 m2 150.000 people.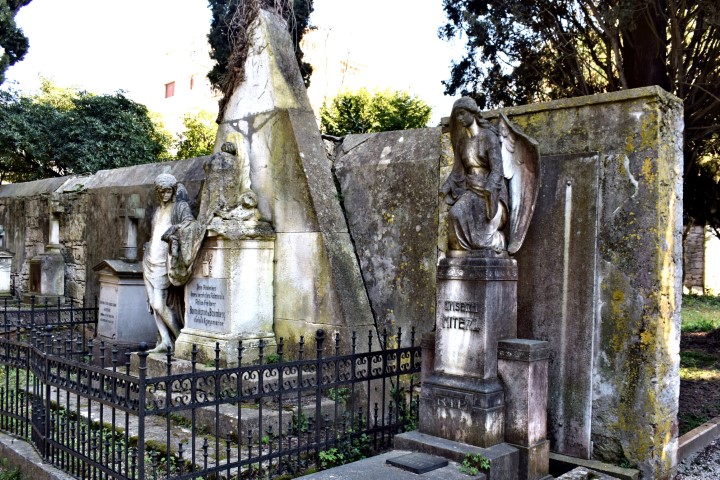 Name: Navy cemetery Pula.
Place: Ul. Stoja – Pula.
Coordinates: 44.86085 N – 13.82813 E.