Based on ceramics found, it has been established that people lived here from the Neolithic period and this location later developed into a walled gradine. The walls have largely collapsed and are covered with soil. Earlier research in the beginning of the last century found many jewelry in stone coffins next to bones.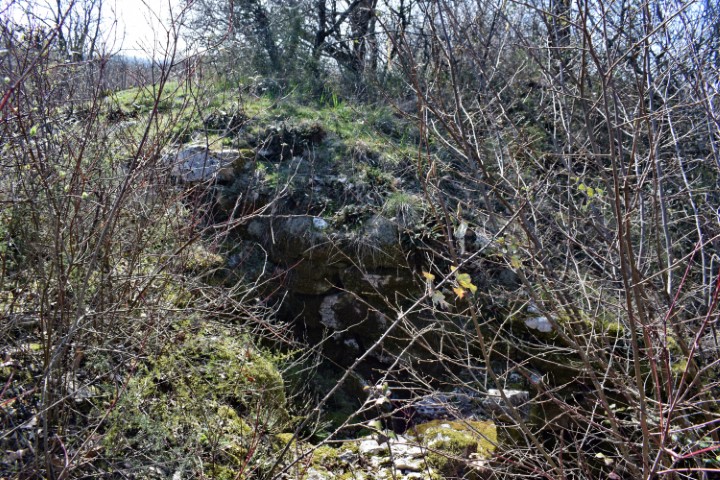 Name: Vrčin (Monte Orsino).
Place: Near Butkovići – (Svetvinčenat).
Coordinates: 45.00351  N – 13.90000 E.