This prehistoric settlement was located on the Draće hill on the north side of the Mirna with a height of 117 meters and is now named after the disappeared church Sv Pelagij. The north side was protected by defensive walls and on the south side by a steep slope.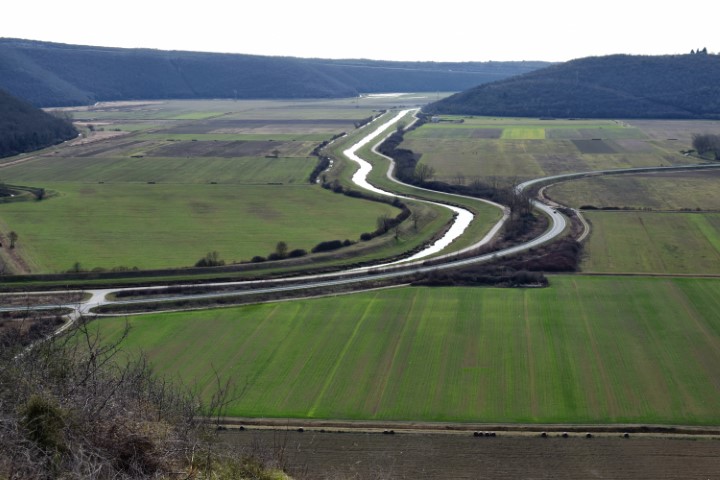 Name: Gradine Sv. Pelagij (Draće).
Place: NearLozari – Buje.
Coordinates: 45.35369 N – 13.13.68182 E.