The settlement Fineda was located at an altitude of 205 meters above sea level and surrounded on 3 sides by the stream Argilla. From the top, the residents of the Eneolithic and early Bronze Age had a good view of the trade routes. On the west side is located in the canyon of the Argilla the Cingarela waterfall with a height of approximately 15 meters.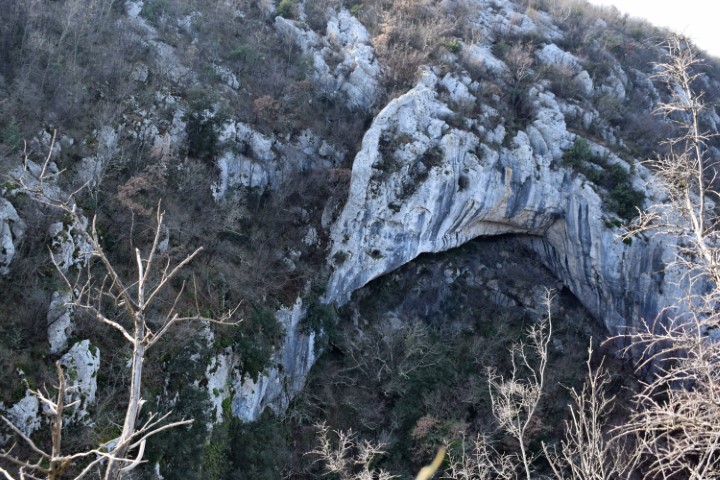 Name: Hiking trail Fineda – Canyon Cingarela waterfall.
Place: Momjan – (Buje).
Coordinates: Startingpoint 45.43714 N – 13.69046 E. Top: 45.43523 N – 13.68652 E.