This gradine had three terraces that can be distinguished in height. These are partially walled by defense walls with a width of approximately 4 meters and a height of 2 meters. Due to the favorable location, the people from prehistoric times had a good view of the surroundings such as the Mirna valley, the roads and the surrounding settlements. After the arrival of the Romans, this gradine was probably used as a guard post.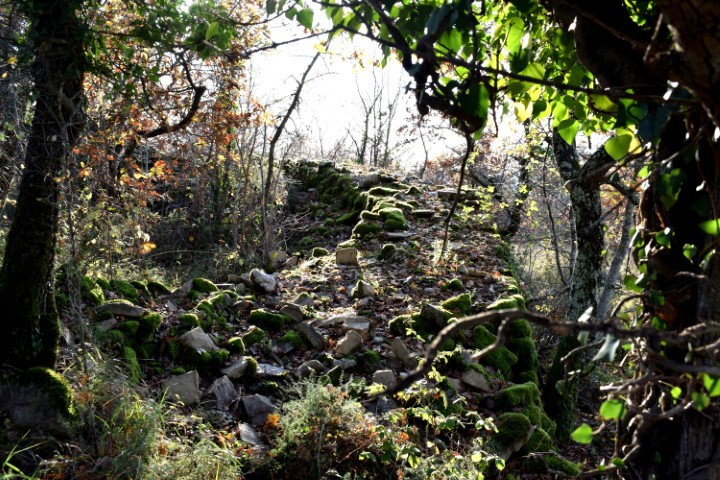 Name: Gradine – prehistoric settlement Sv. Križ.
Place: Near Zarvršje – (Grožnjan).
Coordinates: Starting point 45.37125 N – 13.76981 E. Top 45.37715 N – 13.76808 E.