This settlement has been used from the middle Bronze age to the end of the Histrian period. Perhaps also hereafter  through the discovery of Roman clay fragments.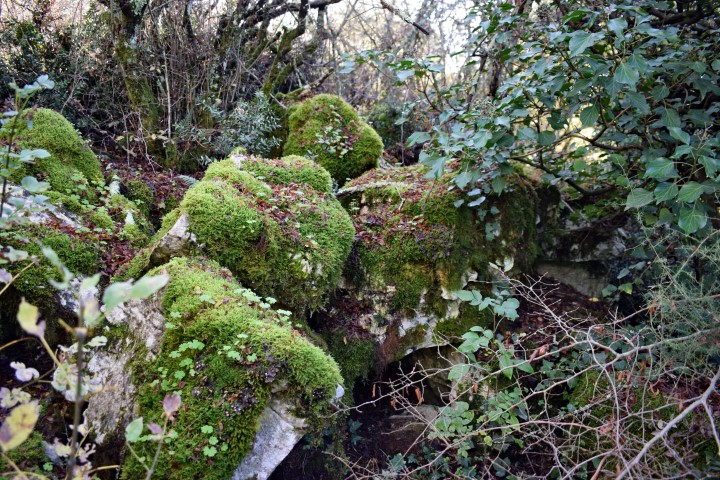 Name: Prehistoric settlement / gradine Petrovac.
Place: Near Bačva – (Višnjan).
Coordinates: Starting point  45.24287 N – 13.71310 E ; top: 45.24448 N . 13.71369 E.