This settlement is characterized by deep gullies, caves and rocks in an area of limestone. The ceramics found here date from the Neolithic period (last phase Stone Age).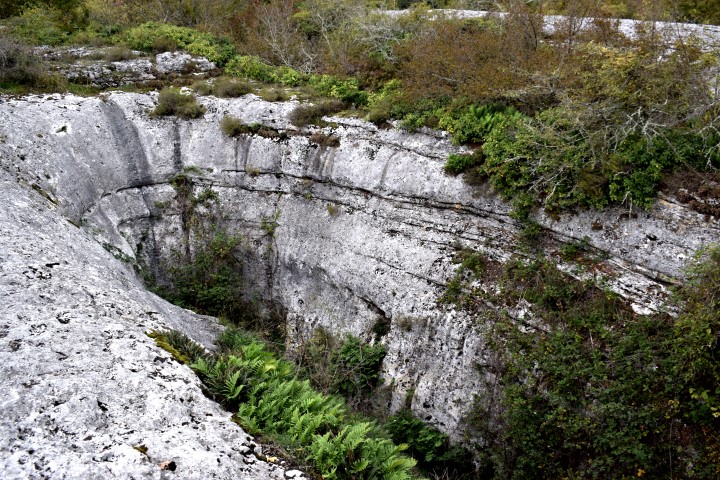 Name: Prehistoric settlement Škrače.
Place: Korenići – (Kanfanar).
Coordinates: Entrance forest path to settlement near kazun: 45.13417 N – 13.79954 E, settlement : 45.13605 N – 13.79815 E.