In the Middle Ages there was a walled city on this slope of the Limska Draga. The blocks of the Gradina were probably used for this.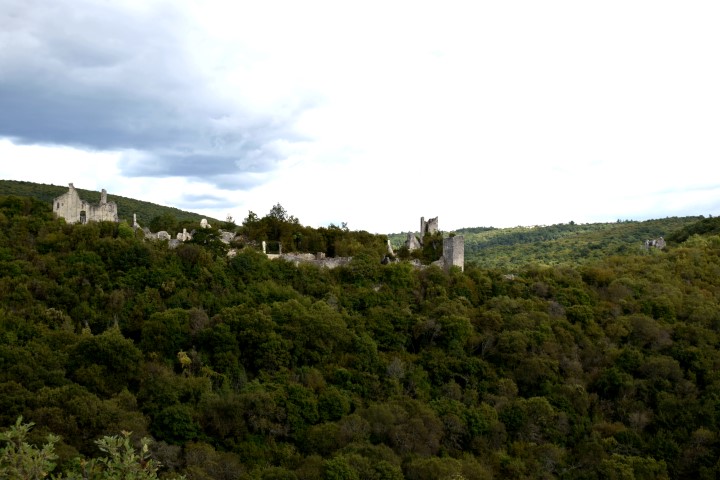 Name: Prehistoric settlement "Parentin".
Place: Near Dvigrad – (Kanfanar).
Coordinates:
Entrance hiking trail on the first hairpin bend of the road Dvigrad to Mrgani.45.12676 N – 13.90825 E. 130 m.