This cave is located on the northern ridge of the Mirna Valley below the village Srbani. Archaelogical research in 1974/1975, and the analysis of pottery shards, showed that this cave was inhabited in the Neolithic period (New Stone Age) and the Bronze Age.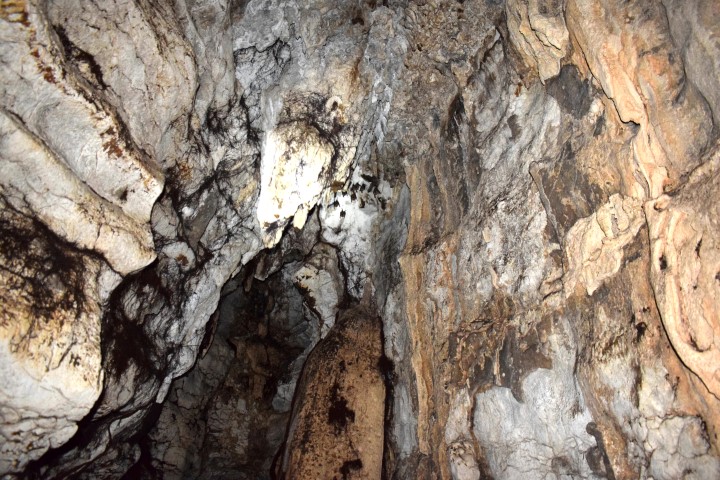 Name: Cave below the village of Srbani.
Place: Nova Vas – Srbani – (Brtonigla).
Coordinates: 45.33639 N – 13.63734 E, altitude: 48 m.