On the the slopes of the Glavica, not far away from Ladići are the remains  of prehistoric walls and are found fragments of ceramic pots, probably from the Bronze Age.  The presence of stone clusters  could indicate the presence of tumulus.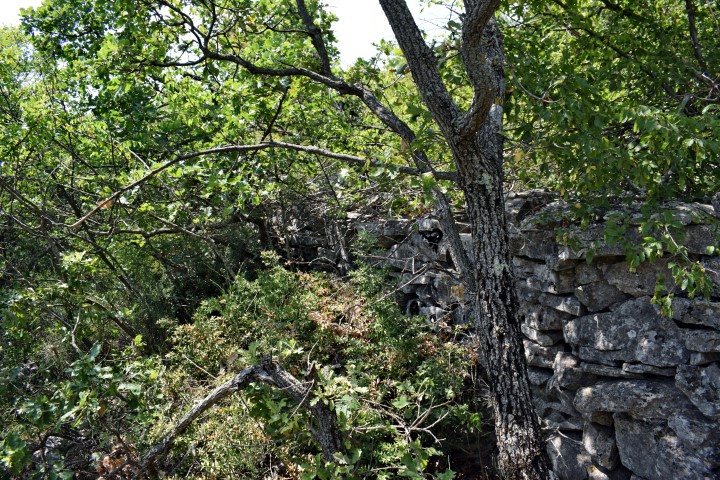 Name: Prehistoric settlement on the slope of the Glavica.
Place: Ladići – (Kanfanar).
Coordinates trail:
start: 45.13695 N – 13.82502 E, 45.13569 N – 13.82522. E, 45.13314 N – 13.82488 E, 45.13279 N – 13.82575 E, 45.13213 N – 13.82510 E, End 45.13144 N – 13.82648 E