This cave goes down at an angle of 20 to 30 degrees and is approximately 100 meters long, an has a shaft up to 6 meters high.
Many prehistoric and historical remains were found during archaeological research in 1999. At that time is also discovered that the cave was used as a shelter from the second half of the first century to the end of the third century. Who these people were is not known.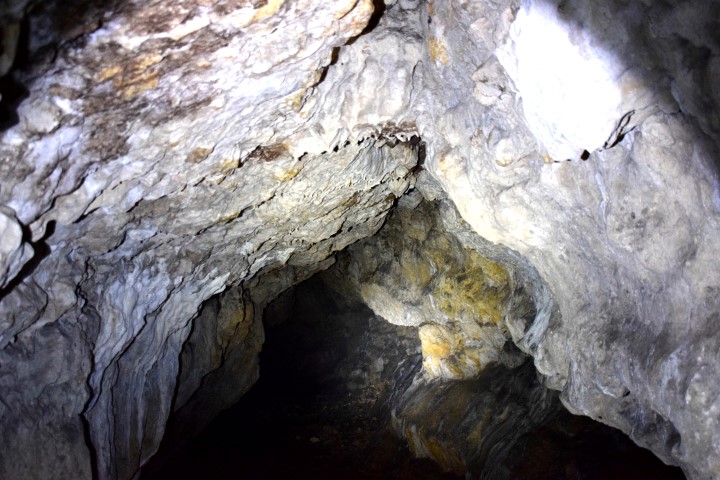 Name: Gradina cave.
Place: Near Prementura – (Medulin).
Coordinates: 44.81028 N – 13.90739 E.