This park along the coast  of Rovinj with an area of 52.4 hectares is protected since 1948. It has alternates parts of natural forest and cultivated exotics.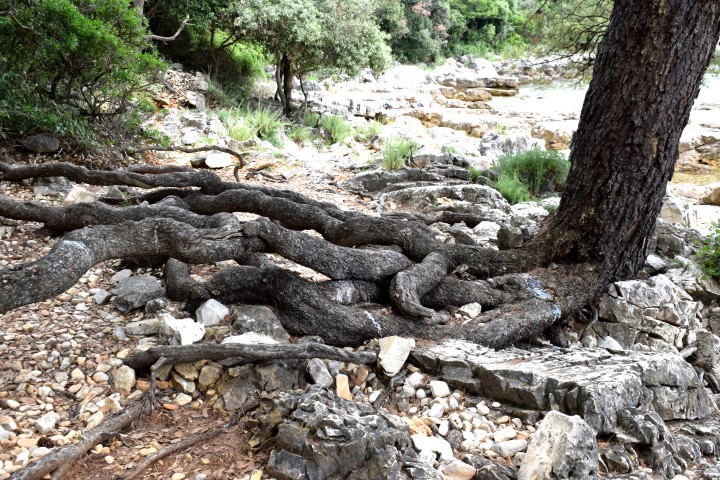 Name: Scaraba Cape, Golden Cape – Forest Park – Zlatni Rt.
Place: Rovinj.
Coordinates: Trail from 45.06624 N -13.65263 E to 45.068880 N – 13.63423  E.