The Čepić Field has an area of about 7 km2. It was before a lake with a depth between 1 and 2.5 meters and rich in fish, but also a source of malaria. Before draining the Lake in 1928 the construction started of a 4.5 kilometer long tunnel to the Plomin Bay. The first corn was harvested in 1934.
The name of the former Pauline monastery in Kloštar was the St. Mary. The church in Kožljak is the Sv. Juraj (St. George).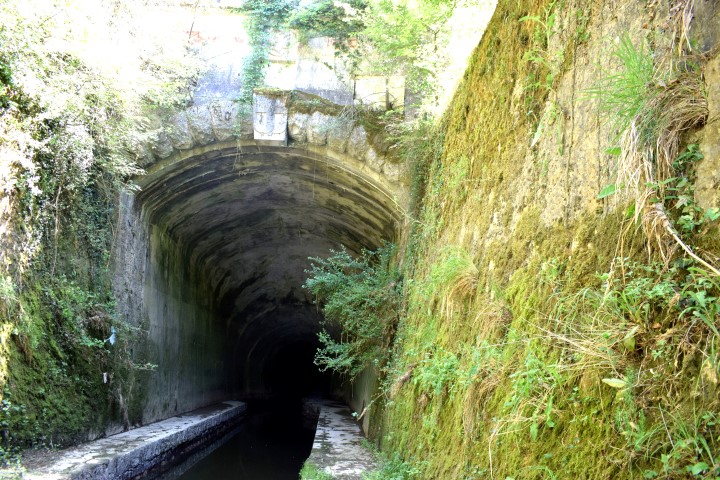 Name: Tunnel Čepić Field to Plomin Bay.
Canal/river: Boljunščica.
Place: Kloštar – Kožljak – (Kršan).
Coordinates: Entrance Tunnel: 45.18198 N – 14.15839.