The Jadranksa Cesta road, with a length of five kilometers, goes from Bale to the "Camping Mon Perin" named "Boulevard World Genius" and dedicated to world's greatest minds. These sculptures are made by students  from the Academy of Fine and applied Arts in Venice, Bologna, Turin, Rijeka and Zagreb.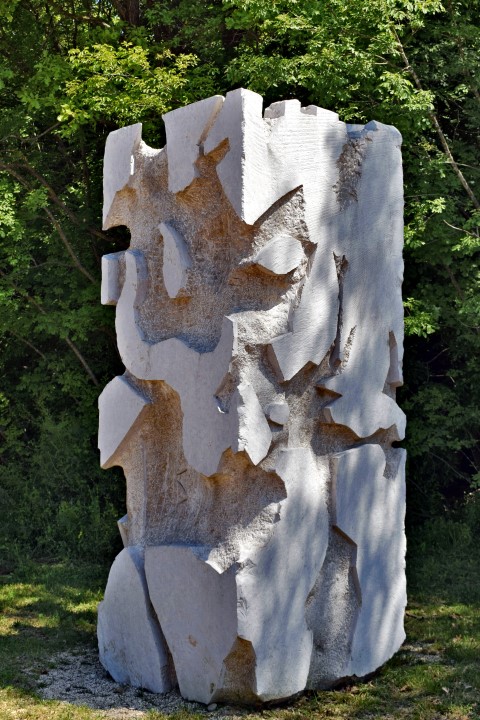 Name: Boulevard World Genius.
Place: Bale.
Coordinates: From 45.03845 N – 13.77701 E to 45.02014 N – 13.72353 E.