Near the Kuje Bay was a village Kargadur that was already inhabited in prehistory (7000 BC.).
The site of the current church (Church of our Lady of Kuje) was a Roman Villa with thermal baths and floor mosaics.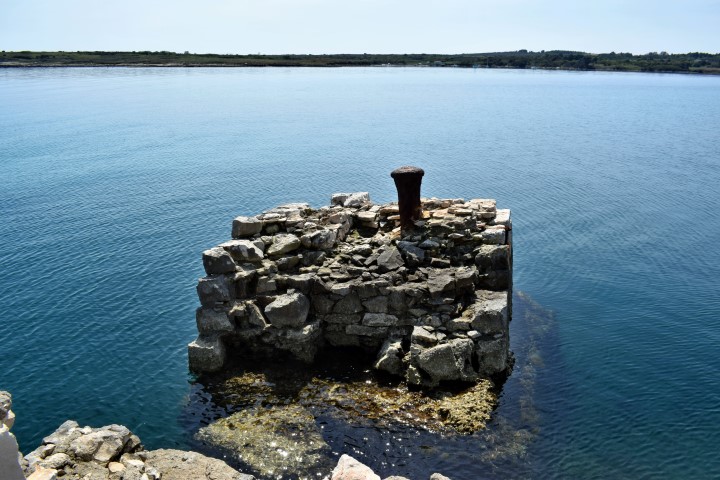 Name: Coast from Bay Kuje to Uvula Kale.
Place: Sišan – Liznjan.
Coordinates: From 44.82071 N – 13.97113 E to 44.85345 N – 13.98073 E.